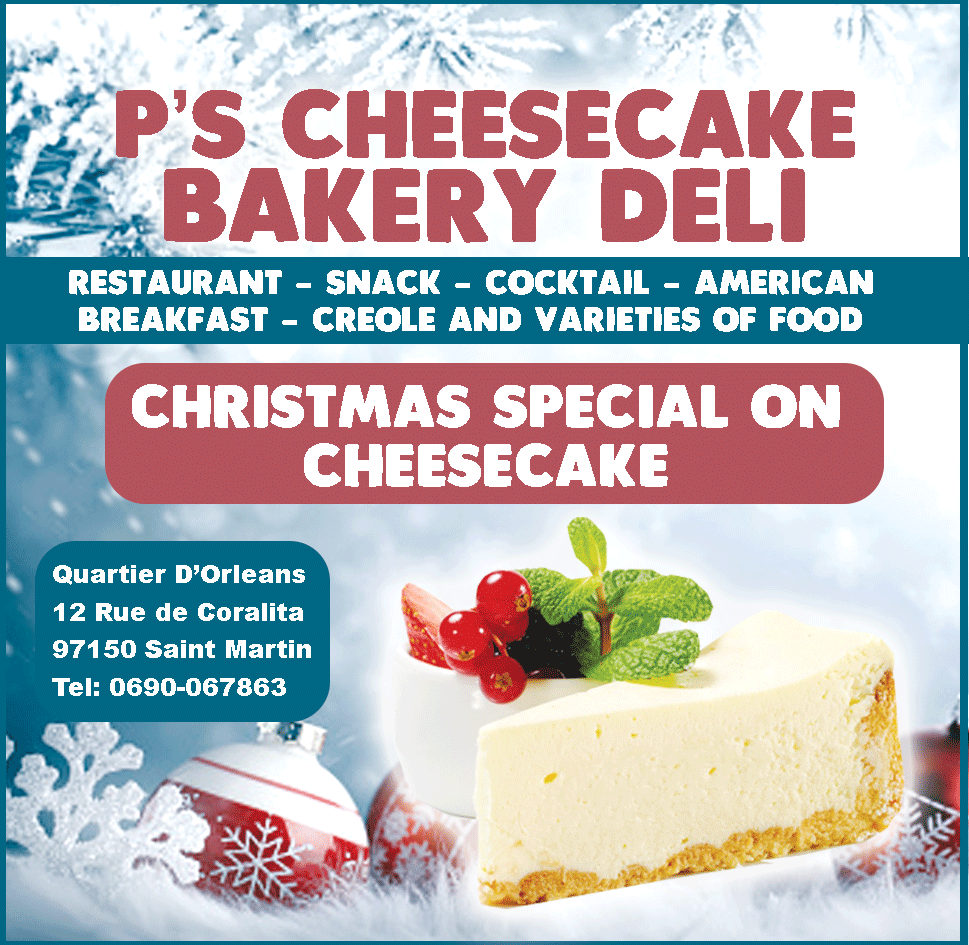 Cheesecake is a sweet dessert consisting of one or more layers. The main, and thickest layer, consists of a mixture of soft, fresh cheese (typically cream cheese or ricotta), eggs, and sugar; if there is a bottom layer it often consists of a crust or base made from crushed cookies (or digestive biscuits), graham crackers, pastry, or sponge cake. It may be baked or unbaked (usually refrigerated). Cheesecake is usually sweetened with sugar and may be flavored or topped with fruit, whipped cream, nuts, cookies, fruit sauce, and/or chocolate syrup. Cheesecake can be prepared in many flavors, such as strawberry, pumpkin, key lime, chocolate, Oreo, chestnut, or toffee.
History
An ancient form of cheesecake may have been a popular dish in ancient Greece even prior to Romans' adoption of it with the conquest of Greece. The earliest attested mention of a cheesecake is by the Greek physician Aegimus, who wrote a book on the art of making cheesecakes). The earliest extant cheesecake recipes are found in Cato the Elder's De Agri Cultura, which includes recipes for two cakes for religious uses: libum and placenta. Of the two, placenta is most like most modern cheesecakes, having a crust that is separately prepared and baked.
A more modern version is found in Forme of Cury, an English cookbook from 1390. On this basis, chef Heston Blumenthal has argued that cheesecake is an English invention.
Modern commercial American cream cheese was developed in 1872, when William Lawrence, from Chester, New York, while looking for a way to recreate the soft, French cheese Neufchâtel, accidentally came up with a way of making an "unripened cheese" that is heavier and creamier; other dairymen came up with similar creations independently.
Modern cheesecake comes in two different types. Along with the baked cheesecake, some cheesecakes are made with uncooked cream-cheese on a crumbled-biscuit base. This type of cheesecake was invented in the United States.
Composition
Almost all modern cheesecakes in the United States and Canada use cream cheese; in Italy, cheesecakes use ricotta; Germany, the Netherlands, and Poland use quark. Cheesecakes are most easily baked in a leak-proof springform pan, often paired with a water bath to more evenly distribute the heat. Because of the high density of most cheesecakes, they continue baking for some time after removal from an oven.
The early Greeks considered it a cake. Some modern authors point to the presence of many eggs, the sole source of leavening, as proof that it is a torte. Still others claim that the separate crust, the soft filling, and the absence of flour prove that it is a custard pie.
Looking to get your cheese cake baked locally Fresh for the christmas contact P'S Cheesecake Bakery and Deli at 0690-067863
Source: WIKIPEDIA