Welcome to my New improved official website. My Name is Wyatte, born and rise on the beautiful Island Of St Maarten. Currently holding a bachelors Degree in Multimedia Technology, I started to venturing off into Agriculture in 2013. Being inspired by my step father after he planted some sweet peppers in the yard, i was amazed to watch them grow right here in my own back yard. Since then I have been a self nurturing journey into researching and experimenting the best possibilities and approaches to implement agricultural and Eco tourism development here on St Maarten.
In 2014 I started my own Newsletter Called Cultutral Xpression, a cultural Newsletter thats printed monthly and distributed over 50 different locations Island wide. The focus of the newsletter in to continue sharing my findings within the sectors of, Culture, Agriculture,, Community development, Arts, Health, Entertainment, Tourism Business and Sports. All from a local to global perspective..
Seeing that agriculture may play one of the greatest roles into boosting back up our economy today, I also started the St Peters Community Garden where i will be dedicated to the continuation of Researching, Experimenting and Building awareness with hopes that one day it will have a positive outcome on building up our local Food Security Network, Help decrease Poverty \ Decrease in crime, Create employment within the Agriculture \ Eco Tourism Sectors and Accepted within the Educational system so that youngsters today may get a chance to to carry on our teachings and effort while feeling proud about themselves and their achievements..
Join me on My journey as we venture into St Maarten Agriculture.. One Love
15

Nov

November 15, 2017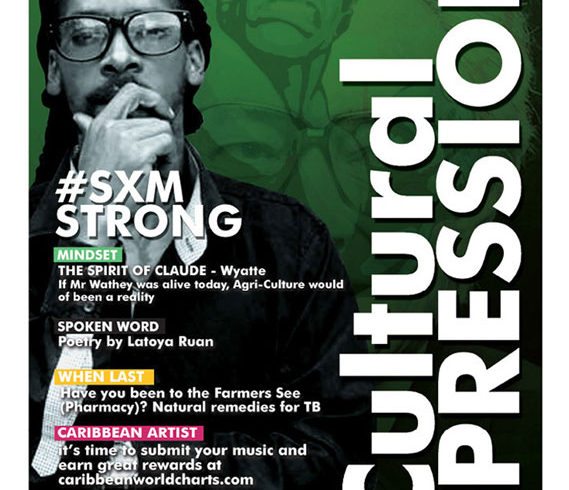 15

Nov

November 15, 2017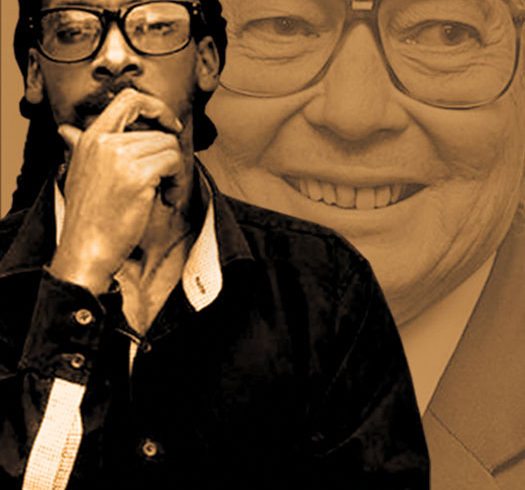 15

Nov

November 15, 2017