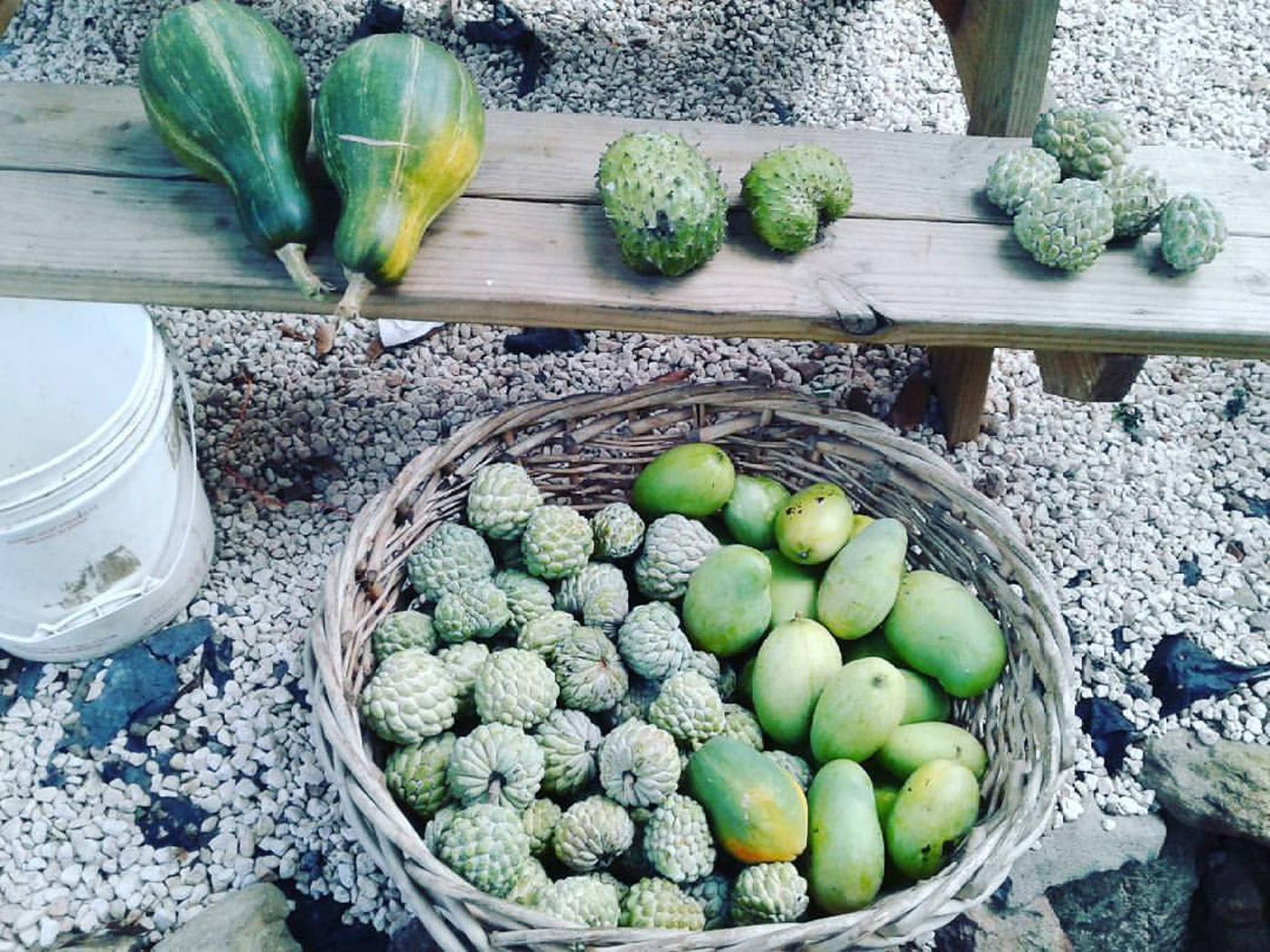 We Grow
Read More
GMO-free organic products
for healthy living and nutrition
with Island wide delivery.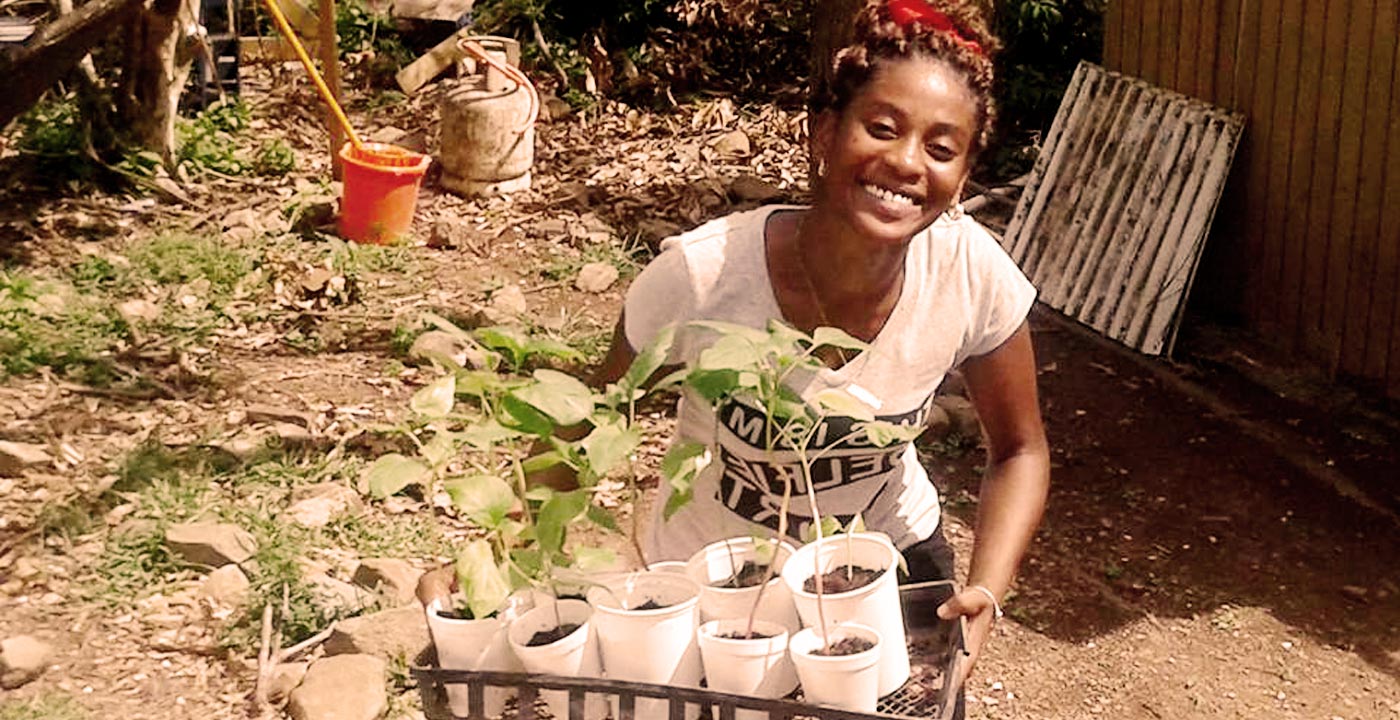 We Produce
Selection by research helps us to
produce and grow quality healthy
breeds of seedlings and crops..
Read More
high-quality seedlings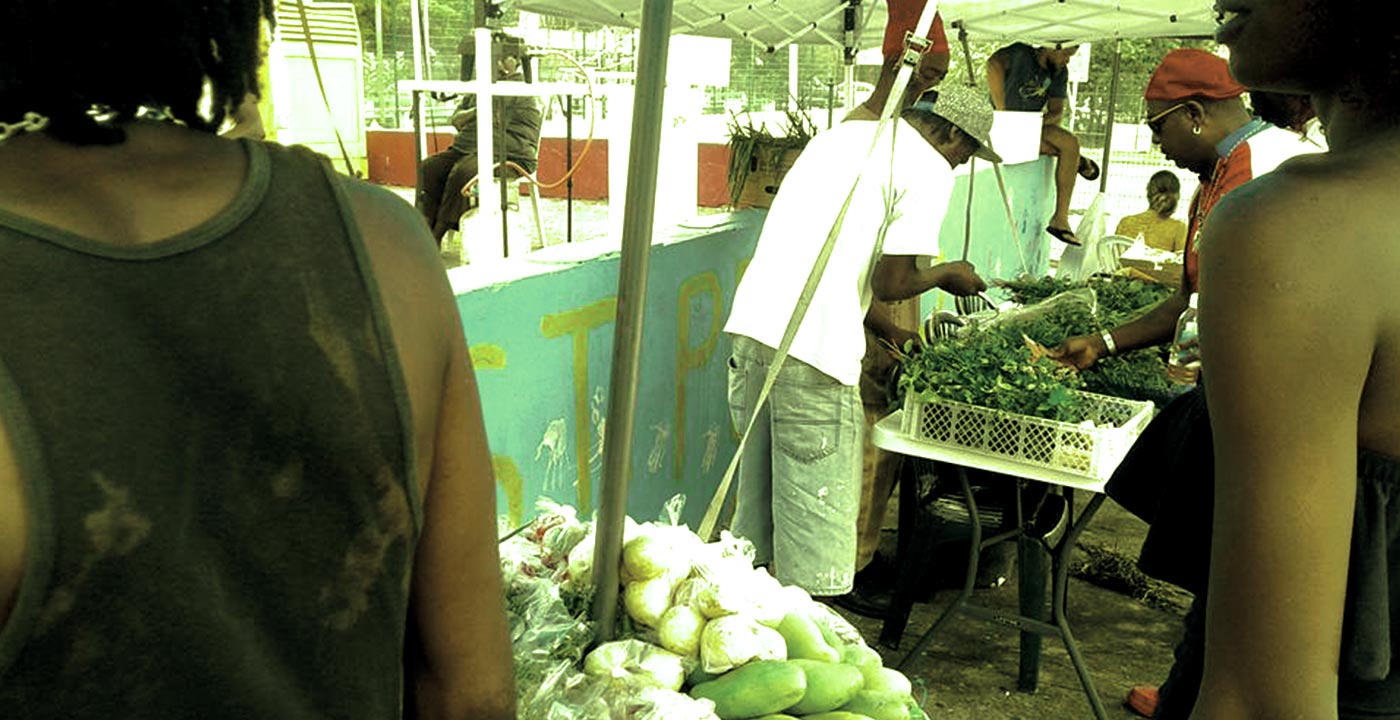 Organic & Clean
We Grow Our Best Food

CX Agricultural Festival 2017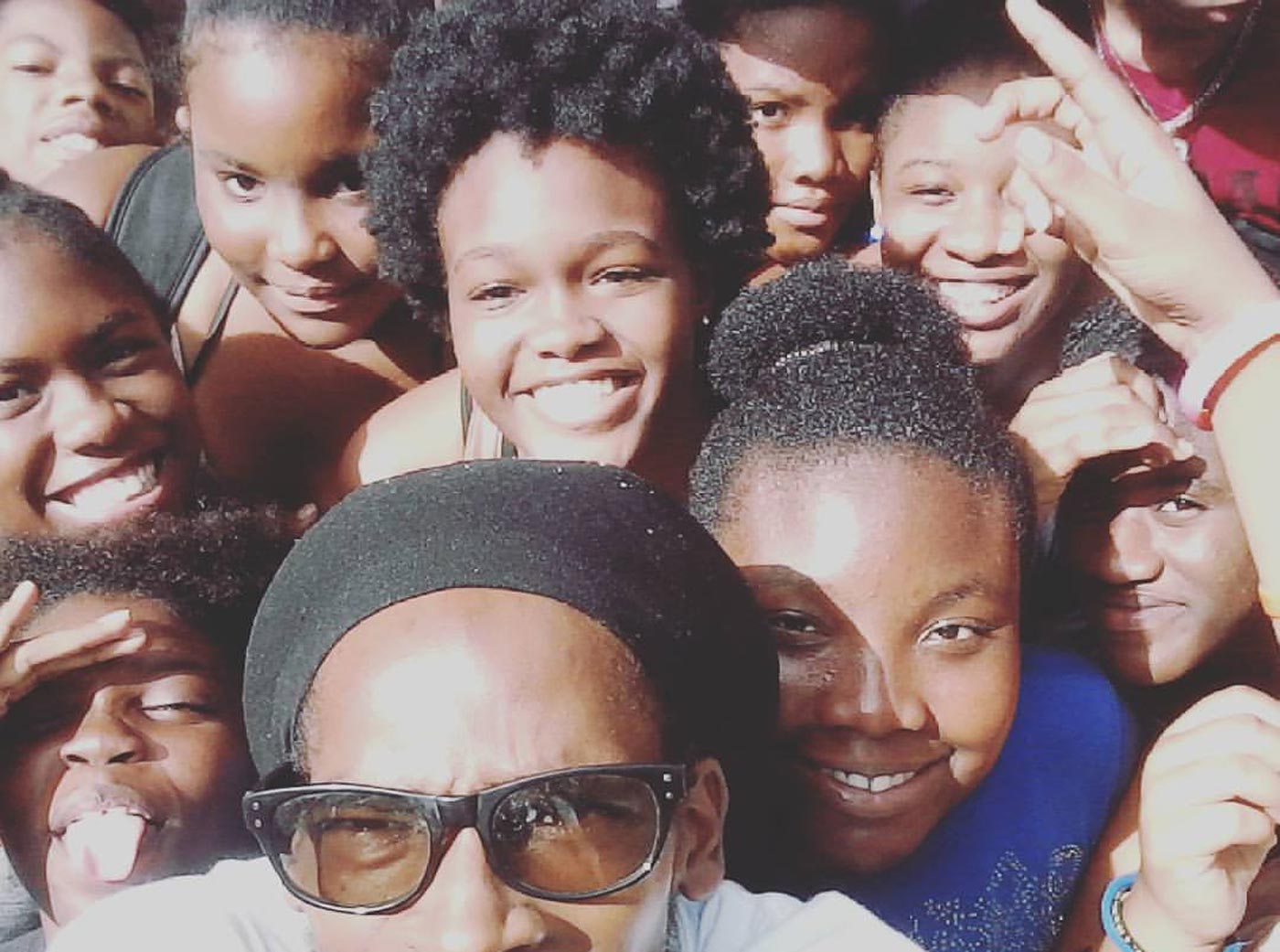 Building Awareness Amoungst Our Youngsters Today
Because they are the Leaders of Tomorrow !

BEST QUALITY FARM-GROWN PRODUCTS
WE DELIVER RIGHT TO YOUR HOME OR RESTAURANT
Sale!

Out of stock
New opportunities for Caribbean Music Streaming by Wattzz Publishing

Researching
Since 2013 i have been on a journey researching studying Agricultural Possibilities for our beautiful Island of St Maarten, toward the sustainability of Food security and Eco Tourism.

NEW LOOK 2016
Cultural Xpression Newsletter
The new monthly NewsLetter called "CULTURAL XPRESSION" created by St Maarten Local  young businessman  Denicio Wyatte can now be viewed online on www.stmaartenagriculture.com .  Cultural Xpression is geared to build awareness amounts the various communities in St Maarten in the sector of Culture, Agriculture, Community Development, Health, Arts, Entertainment, Tourism and Sport.
St Peters Community Garden Research and Development Center
The focus of the St Peters Community Garden Research and Development Center, is to research, plan, execute and find results on the importance of Agricultural and Eco Tourism possibilities here on St Maarten. By establishing the community garden we can serve as St Maarten's first mini Agricultural station, where student, community members and tourist may come to enjoy a great educational experience while indulging in some tasty outdoor prepared organic healthy farm grown food and beverages. Members of the surrounding community may also come to get info, seedlings, fertilizers, organic pesticide and help toward establishing their own garden back yard gardens.
Tasty, yeah? Buy now and get FREE delivery for orders over $25