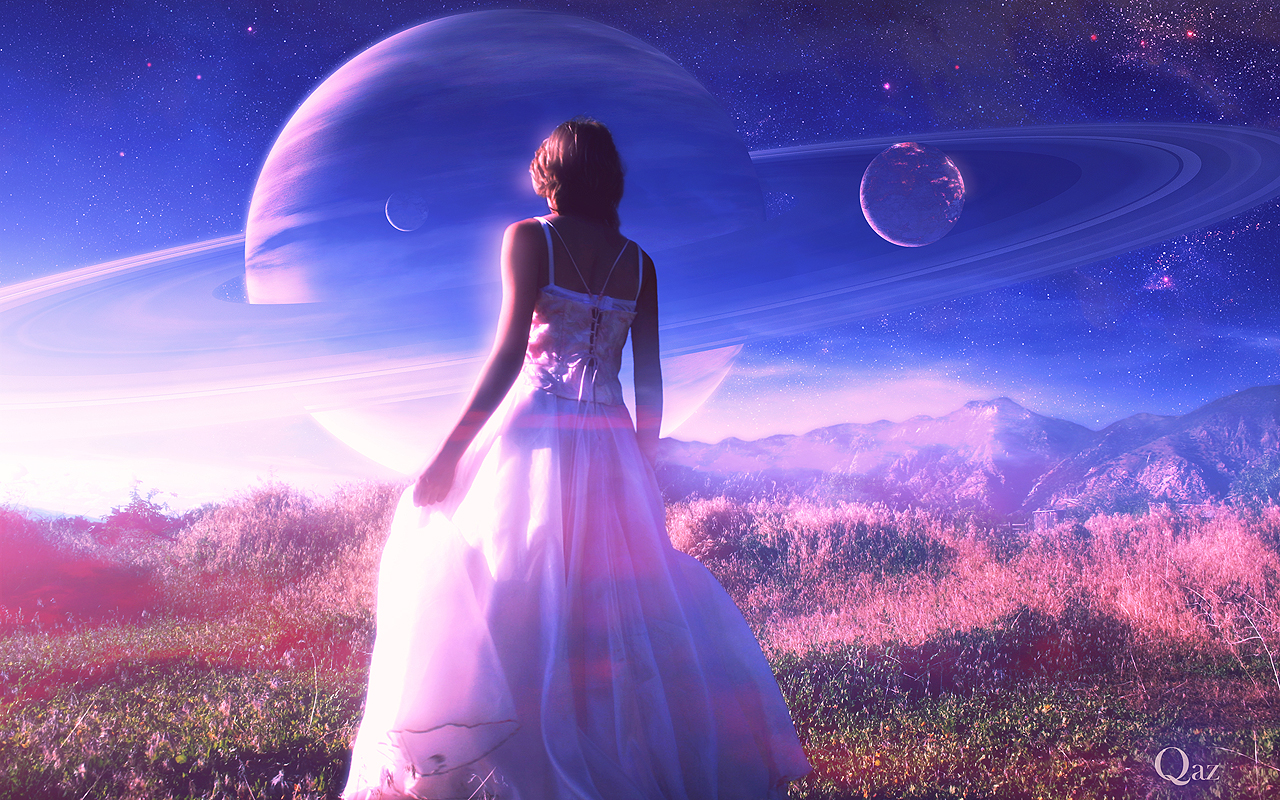 Yes or no? Considered a simple question. Often we end up in situations that could have been avoided.. But like always we think we can solve and make everything right on our own.
Sometimes simply following your heart and doing what you know is right actually clears the fog that might be clouding your decision in life.
I'm not at all perfect and claim to be miss right… Not gonna over do myself in proving that I'm worth the fight… I'm just simply me and as hard as it may seem… A plain old simple girl that is yet fit to be a queen.
My name has surely been slandered and been covered up in dirt… By assumptions of folks who hardly know me or from whence I've come fort!!
You see most of the time people see u and automatically begin to judge… Not knowing your true value they label you as not good enough.
Not worthy of their approval or even to fit to be on their team… But little do they know I'm captain of my own team.. It's called team ''do for self'' and trust I'm getting good at being me regardless of what others think,  I'm already in the lead.
Pushing forward to my goals and not setting my standards to high… Knowing that I'm liable to fail but still trying to reach my highest high.
Don't ever let anyone speak failure into your heart or tell you that you can't , you have the key to your destiny and trust you're  leading the star part.
Life is unpredictable and tomorrow is never promised.
Feelings can emerge within seconds and fall apart within minutes..
Just trust and believe even when it seems you can't get free.
Close your yes and simply say, ''god I lay it all at ur feet''. Not just for a minute but for a lifetime and he'll turn ur fears into sunshine. For he promises riches that can only fill the soul.. So stop building up the walls to secure cliché facades. All you have to do is be still and know… That he is GOD!!!
Written by Latoya Ruan 18apr2014
Show your support and like us @ Expressed by Latoya Ruan on FB