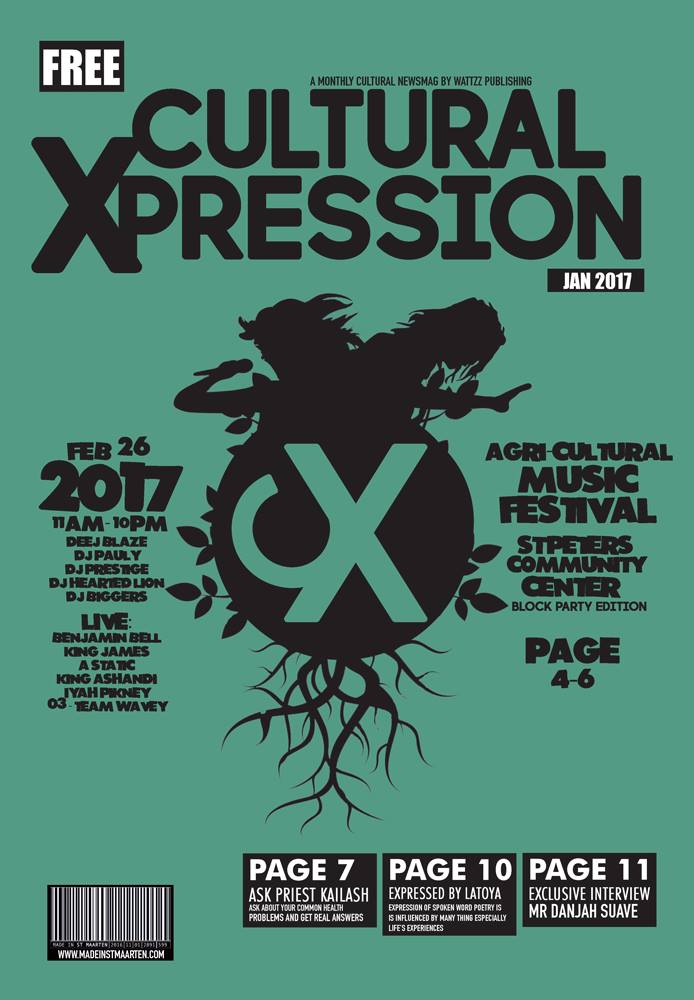 Over the Past few months Spaceless Gardens has been embarking on a journey to empower community members about the importance of agriculture with hopes to stimulate a change of mind set towards the importance of the sector.
The Project '' St Peters Community Gardens Research and Development center has been geared toward granting opportunities to less fortunate and unemployed members of the surrounding communities by means of mentoring, educating, and hand on training in the fields of Agriculture, Carpentry, Masonry, Electro, Computer and Data gathering.
During the time frame participating members have indulged on an agricultural venture that has brought much enlightenment to them and the trainers involved.
The St Peters Community Gardening Research and Development center will be a place where members of the community may be able to come and get there fresh organic produce, Information on back yard gardening and in the near future, seeds, organic fertilizers and composted soil.
The community garden will also be focus on crop production which a percentage of the crops grown will be donated to less fortunate families of the community.
The center will also be a data gathering station where vital information on agricultural based on research done on crop types sustainable for growth in our climate will be compiled. Other data based on community enhancement research will also be gather and shared to the general public with hope towards  building more awareness about the situations that may be effecting our community and youngsters.
One of our phycological research evaluations done by volunteered Psychiatrist Mr Melvin Bryan harvested great results from the mentoring sessions done with the participating group members of the program. The sessions conducted helped us to understand that the lack of oppertunity for youngsters leaving school between the ages of  18-30 are very limited, resulting in allot of youngsters between the age bracket having to much idle time on there hands, which in the end leads to a comfort zone of laziness that over the next few years of their life will become harder and harder to break. These are critical years for building responsibility and if left with no direction or oppertunity to dive into, youths at that age tend to take the easy way out, the block!
The just graduated student and student in his last year attending the program are two of the most outstanding participants in the program, based on evaluation they are young and full of energy just coming-out of school, minds still working and very open to continue learning what ever is placed in front of them at the moment in time, they will continue to embrace as if the never even left the class room. The participants of the program that are over 30 portray to be hard ambitious  and determine. Their evaluation concluded that they have been through the ups and down's and have learned that the responsibility of life is now to utilize their time wisely to achieve something beneficial to them and their family, so now they embrace the opportunities set before them with a keen mindset.
We were able to successfully install 4 bins n allocated households over the areas of St Peters and South Rewards . Based on the data gathered, We were able to understand a bit more about the amount of waste that accumulates in the Parcel 6 area (Cul de Sac – St Peters).
With the survey conducted we understand that an average of 4 households containing 10 members can accumulate up to an average of 202lbs of garbage per week..
202 : 4= 50.5lbs per house per week
Based on data gather from the Kadaster in Feb 2016 Parcel 6 contains an average of 4990 domestic bins .
4990×50= 249,500lbs
This concludes that there is an average of 249,500lbs of waste that leaves parcel 6 headed for the landfill every week. Which totals to an almost estimated 1,000,000lbs of garbage leaving Parcel 6 alone every month.. With data like this we can see where it is extremely important to introduce new waste management strategies amongst our surrounding communities.
''We would like to get people in the community out to share a bit more information about the  possibilities we believe may help toward uplifting for surrounding communities and its members, so we decided to put together an Community Market Day and Music Festival, and would like to general population to come out,'' Wyatte explained.
What better way to get the people out to enjoy a fulfilled day with family and friends while being able to obtain vital information on Health, Agri – Culture and Community Development, eat great cultural food and enjoy great locally made arts and crafts and listing to some of St Maarten greatest Dj's and Local Artist come together to bring you a cultural experience never seen before on St Maarten.
On February 26, 2017 Spaceless Gardens will introduce the general public to an extraordinary experience. ''Cultural Xpression'' Agricultural Community Market Day and Music Festival.
We are currently seeking cultural vendors to participate in this event.
The Agricultural Festival will consist of a number of great activities and entertainment for all ages. The day will embrace a number of community, health and agricultural awareness demonstrations and lectures.
The Streets of St Peters will be transformed into a market place environment, on display will be produced from the community garden along with other regional produce, Cultural Arts, Crafts and Food vendors. A display of an Aqua-Ponic system and a traditional back yard garden set up  will also be on exhibition to create a community market experience of a life time.
Lecturers during the day will be the The Honorable Preist Kailsh from St Lucia to give a lecture on herbal health awareness, Mr Denico Wyatt on Agricultural Awareness and Waste Management and Mr Walace Leonard Of the St Maarten Police Dept on community safety. Establishments present will be Mr Steven Suen Of Natural Health Center with a detoxing station and SZV sharing positive information on health insurance.
Throughout the day a live performance by Mr Benjamin Bell and Cultural Manifestation will be performed as there will be plenty fun bouncing activities to keep the kids going while the adults get a chance to observe the positive information.
As the evening sets in the streets will become the dance floor as Dj Pauly, Deej Blaze, Dj Prestige, Dj Bigger and Hearted Lion Sound take the stage to keep the momentum of the day going. Live performances for the evening will be  King James, King Ashandi, Iyah Pikney, 03 and A Static. Mc's for the day will be Lady Destiny and Mc Rukshun.
So save the date and time and location, Sunday February 26, 2017, 11am to 10pm at the Rupert Maynad Community Center in St Peters where the island will come together as a community, to Learn, Laugh and Live as one. So Keep the violence at home.
Interested in becoming a vendor at Cultural Xpression's Community Market Day ?
Send your Name, What you would like to sell and if you are employed or unemployed to stmaartenagriculture@gmail.com or Call 586-1536 or 5536300, Registrations ends Feb 15, 2017.
We would like to thank all supporters such UNECO St Maarten, Prince Bernard Cultuur Funds, VSA, BAK, SZV, Uniq Sound, Windward Roads and Wattzz Publishing for their support towards Agriculture for St Maarten.
Stay posted Spaceless Gardens Face Book Page and stmaartenagriculture.com for more information about upcoming changes that will be added to the event.
View Cultural Xpression January 2017 Here